Ben Nevis, the highest mountain in the UK, is a challenging climb that attracts thousands of hikers every year. However, not everyone has found it to be a pleasant experience, and some of the negative reviews are downright hilarious.
One reviewer on TripAdvisor gave Ben Nevis one star and complained that "it's too steep." While this may seem like an obvious observation for a mountain, it's a reminder that not everyone is cut out for the steep ascent to the summit. Others have described it as "exhausting" and "brutal."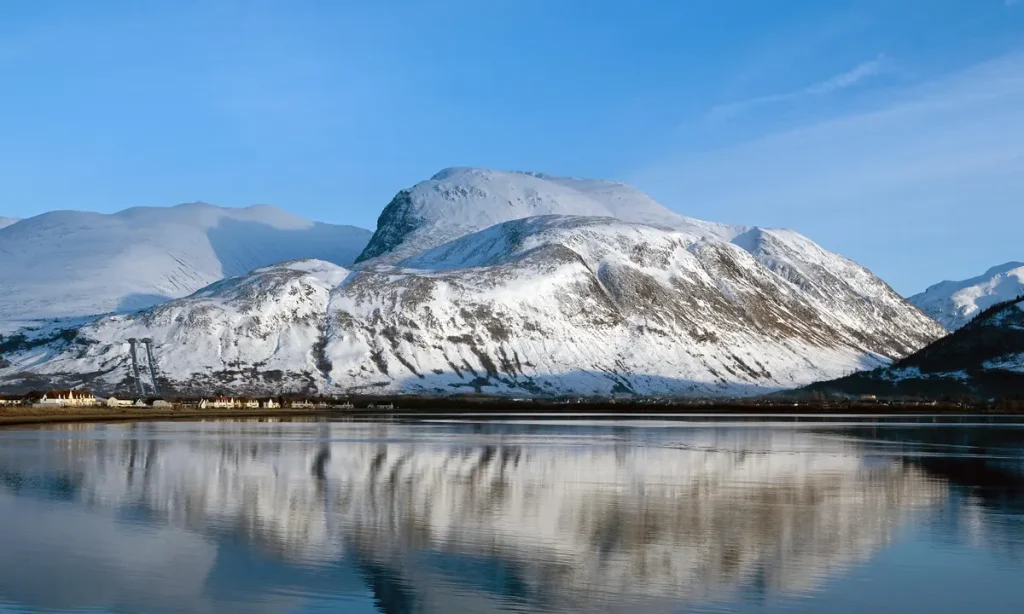 Another reviewer wrote that "the weather was terrible" and that "the mountain should be moved to a sunnier location." Unfortunately, moving a mountain is not exactly practical, but it's a reminder that the weather in Scotland can be unpredictable, and hikers should always be prepared for rain, wind, and snow.
Some reviewers have been more creative in their complaints. One person wrote that "the view from the top was ruined by all the clouds." Another reviewer described the mountain as "too rocky," which is another obvious observation, but it's a reminder that Ben Nevis is a challenging climb that requires some skill and experience.
Despite the negative reviews, many hikers have found Ben Nevis to be an unforgettable experience. The stunning views from the summit and the sense of accomplishment that comes with reaching the top make it well worth the effort. However, it's important to remember that climbing a mountain is not for everyone, and hikers should always be prepared for the challenges that come with it.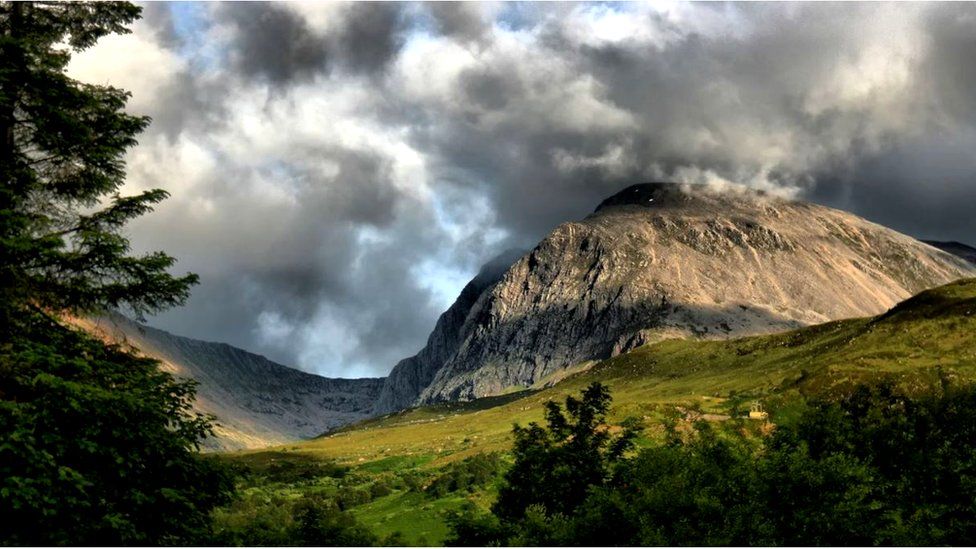 If you're thinking of climbing Ben Nevis, it's important to be prepared both physically and mentally. The climb is challenging, and the weather can be unpredictable, so make sure you have the right gear and enough food and water for the journey. It's also a good idea to hike with a partner or a group, as this can make the climb safer and more enjoyable.
In conclusion, while some of the negative reviews of Ben Nevis may be funny, they're a reminder that climbing a mountain is not for everyone. However, for those who are up for the challenge, the climb can be a life-changing experience that they will never forget.
Andy Halliday is a passionate outdoor enthusiast and an avid camper. He has been exploring the wilderness and camping in the great outdoors for over two decades, and his experiences have inspired him to write about the joys of camping and the beauty of nature.
As a camping enthusiast, he believes that spending time in the wilderness is not just a way to escape the daily grind, but also a way to connect with nature and gain a deeper appreciation for the natural world. Andy has camped in various locations across the country and on two different continents. He has a wealth of knowledge and experience to share with fellow campers.
Through his writing, he hopes to inspire you to venture out into the wilderness and experience the beauty and serenity of camping. Andy articles and guides provide useful tips, advice, and insights on everything from selecting the right gear and equipment to finding the best campsites and hiking trails.