As the season transitions towards cooler days, it's time to don your fleeces, beanies, and hiking boots for a delightful autumn adventure. There's nothing quite like strolling through vibrant, crunchy-leafed landscapes bathed in the warm hues of a setting sun. If you're seeking a change from your usual hiking routes and yearning for a fresh experience, we have just the answer.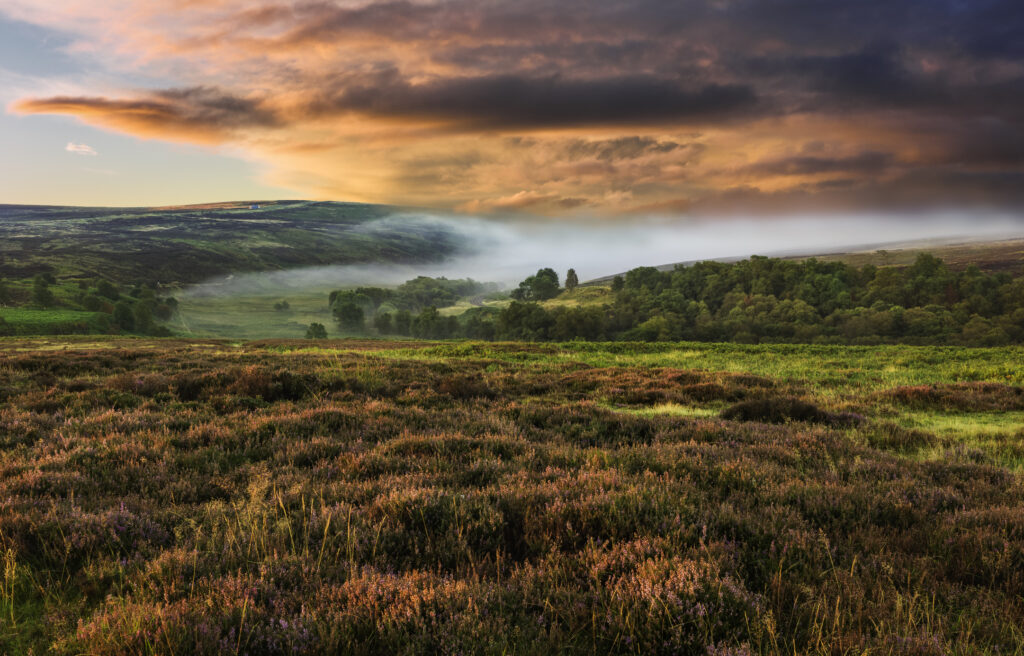 A brand-new walking trail has recently been unveiled in the North York Moors, and it's truly extraordinary. This trail invites you to embark on a picturesque journey that leads you through five historic churches and charming villages. When we say historic, we mean it; some of these churches date back to the Saxon and Norman eras.
Spanning a distance of 20 kilometres, the trail winds its way through the enchanting locales of Bilsdale, Hawnby, Old Byland, Scawton, and Cold Kirby (quirky names, indeed), connecting these ancient churches with their idyllic surroundings. Armed with a sturdy pair of hiking boots and a trusty walking stick, you can complete the route in approximately six hours, leaving plenty of time for a well-deserved post-hike refreshment.
Each of the five churches has a rich and colourful history, adding a wealth of historical interest to the trail. All Saints at Hawnby, for instance, was painstakingly rebuilt in the fourteenth century after enduring a raid by Scottish marauders, while St. Michael's at Cold Kirby stands in proximity to an ancient road once traversed by William the Conqueror's army. Quite fascinating, wouldn't you agree?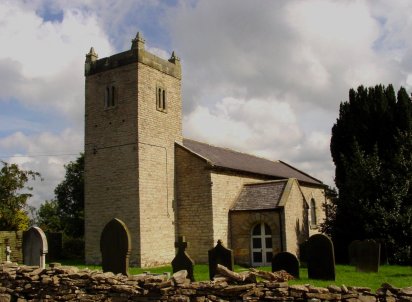 Currently, the local parish is diligently working on installing signposts to ensure the trail becomes even more accessible and safer for hikers and casual visitors. Nevertheless, there's nothing stopping you from heading to Yorkshire and being among the first to explore this fantastic new trail!
Andy Halliday is a passionate outdoor enthusiast and an avid camper. He has been exploring the wilderness and camping in the great outdoors for over two decades, and his experiences have inspired him to write about the joys of camping and the beauty of nature.
As a camping enthusiast, he believes that spending time in the wilderness is not just a way to escape the daily grind, but also a way to connect with nature and gain a deeper appreciation for the natural world. Andy has camped in various locations across the country and on two different continents. He has a wealth of knowledge and experience to share with fellow campers.
Through his writing, he hopes to inspire you to venture out into the wilderness and experience the beauty and serenity of camping. Andy articles and guides provide useful tips, advice, and insights on everything from selecting the right gear and equipment to finding the best campsites and hiking trails.