The Edale Mountain Rescue Team recently received a generous donation from Sue, also known as "The Marmalade Lady," and her husband Henry. This donation allowed the team to purchase six high-powered search torches, rechargeable batteries, and chargers to aid them in their rescue efforts.
This donation comes after the team assisted Sue back in March when she suffered a serious ankle injury while walking alone in woodland near her home. The team responded quickly to the incident, and Sue is still recovering from her injuries. She will be visiting the hospital this week for her six-week checkup, and everyone at the Edale Mountain Rescue Team wishes her a speedy recovery.
Despite having already raised over £24,000 for the team through the sale of marmalade and jam, Sue and Henry wanted to make this additional donation to show their gratitude for the team's assistance and to support their future rescue efforts.
In a Facebook post, the Edale Mountain Rescue Team expressed their gratitude, saying, "Thank you Sue and Henry, your generosity and support for the team is beyond words."
This kind act by Sue and Henry highlights the importance of community support for volunteer rescue teams like the Edale Mountain Rescue Team, who rely on donations to purchase equipment and continue their lifesaving work.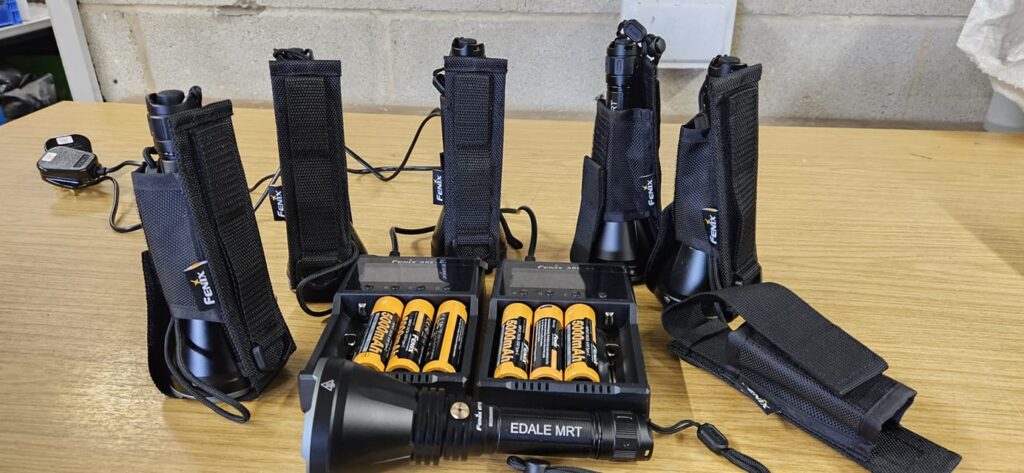 Andy Halliday is a passionate outdoor enthusiast and an avid camper. He has been exploring the wilderness and camping in the great outdoors for over two decades, and his experiences have inspired him to write about the joys of camping and the beauty of nature.
As a camping enthusiast, he believes that spending time in the wilderness is not just a way to escape the daily grind, but also a way to connect with nature and gain a deeper appreciation for the natural world. Andy has camped in various locations across the country and on two different continents. He has a wealth of knowledge and experience to share with fellow campers.
Through his writing, he hopes to inspire you to venture out into the wilderness and experience the beauty and serenity of camping. Andy articles and guides provide useful tips, advice, and insights on everything from selecting the right gear and equipment to finding the best campsites and hiking trails.