On Wednesday 12th October a kayaker was dramatically winched to safety in challenging white water conditions.
The HM Coastguard helicopter from Inverness set off after Aberdeen Coastguard received a report around 6pm saying that a man was in difficulty and had suffered an injury, potentially a broken leg. The man was near to Invermoriston a small village in the Scottish Highlands.
The search and rescue (SAR) helicopter from Inverness was quickly sent to the area to attend to the man, who had been kayaking in fast-flowing rapids.
Inverness Coastguard Rescue Team and the RNLI lifeboat from Loch Ness were also called to support, and to provide additional assistance.
On arrival, the helicopter managed to locate the man – who had moved to a rocky and more stable area beside the stream of water flow – with the aid of onboard cameras, before lowering the aircraft's winchman SAR paramedic down with a stretcher to meet the kayaker. 
The man was winched into the aircraft and taken to Raigmore Hospital in Inverness for further medical care.
The SAR Paramedic said: "The remoteness of the area coupled with the added element of fast-running water, tall trees and large rocks meant this was quite a technical job for the crew, requiring precision and great skill for the helicopter to hover above and then lower down to the man who needed our help.
As I was winched down, it was of course really important that we made sure he was secure and as comfortable as he could possibly be in that situation before we carried out the lift using the stretcher." 
If you are in danger or see someone in danger and need to call the coastguard, call 999 and ask for the coastguard.
Sometimes if its inland Fire and Rescue will be sent, but the 999 call handler will determine the best resource to send. You just need to call 999.

In the US call 911 for the coastguard.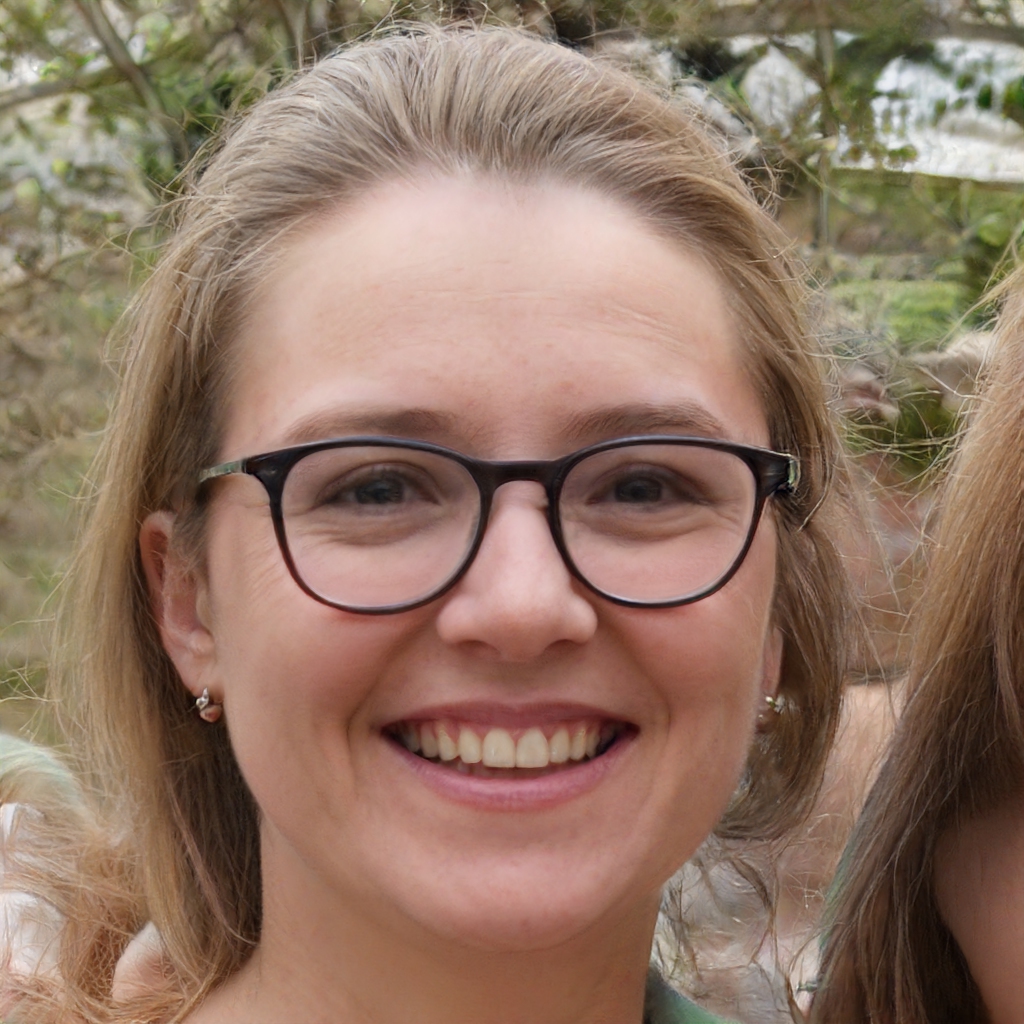 Charlie Birch started working for The Camping Fire in 2021. Charlie grew up in a small town in Yorkshire where she fell in love with the outdoors.  Before joining The Camping Fire, Charlie briefly worked as a freelance journalist for several local radio stations.  She covers business news and camping.