When embarking on an adventure in the great outdoors, the hope is always for a safe and enjoyable experience. However, it's essential to be prepared for any unforeseen circumstances. One of the most crucial preparations is understanding how to contact mountain rescue services should the need arise. This article delves deep into the nuances of reaching out to mountain rescue, ensuring that you're equipped with the knowledge to handle emergencies.
The Importance of Mobile Phone Preparation
Before setting foot on the trail, ensure your mobile phone is fully charged. Many incidents occur towards the end of the day when both the adventurer and their phone are low on energy. While the beauty of nature is captivating, mountainous areas can be notorious for patchy signal coverage. To combat this, keep call times to a minimum to conserve battery life and consider carrying a power bank for extended trips.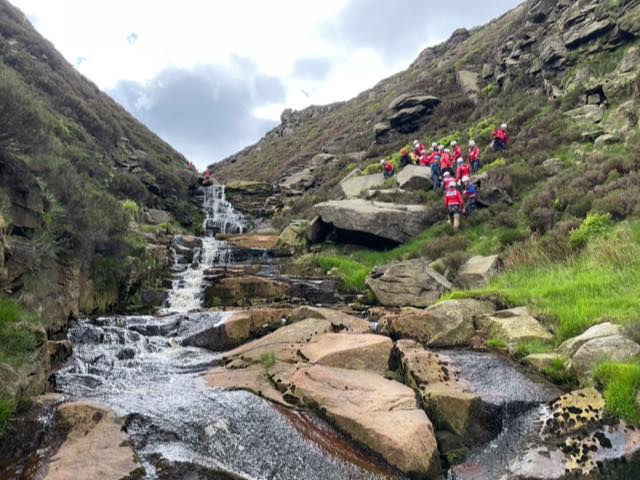 Register with the emergencySMS Service
In today's digital age, there's more than one way to call for help. The emergencySMS service allows individuals, especially those with hearing or speech difficulties, to send a text message during emergencies. Before heading out, register your mobile phone with the Emergency SMS service. This proactive step ensures you have an additional line of communication in dire situations.
The Procedure to Contact Mountain Rescue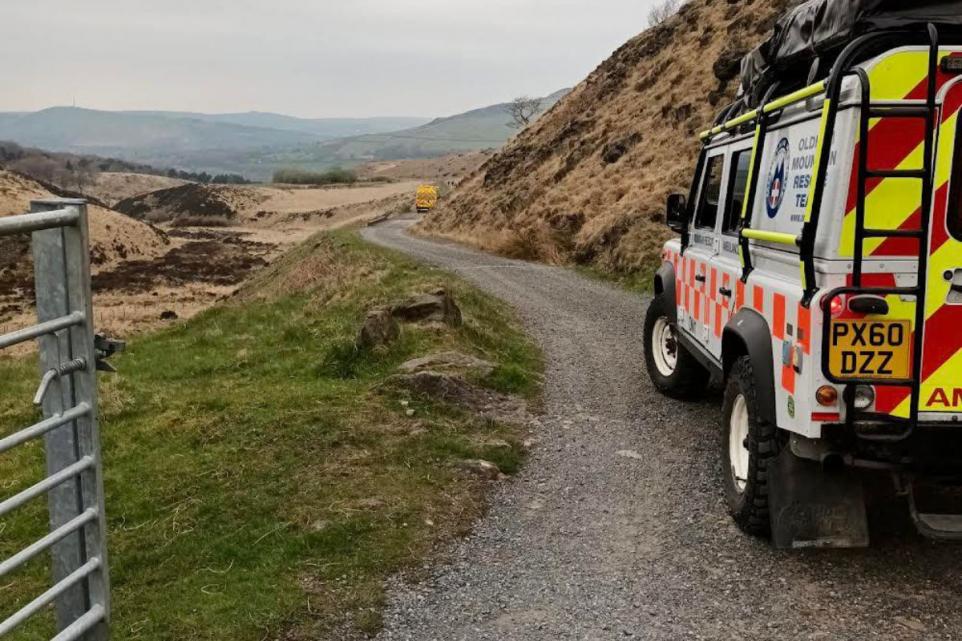 Gather Essential Details: Before making that crucial call, note down:

Your location (a grid reference is ideal).
Details about the casualty (name, gender, age).
The nature of the emergency.
The number of people in your group.
Your mobile phone number.

Making the Call: Dial 999 or 112. Start by asking for the 'Police' and then specify 'Mountain Rescue'. Provide all the gathered details and stay put until the rescue team contacts you.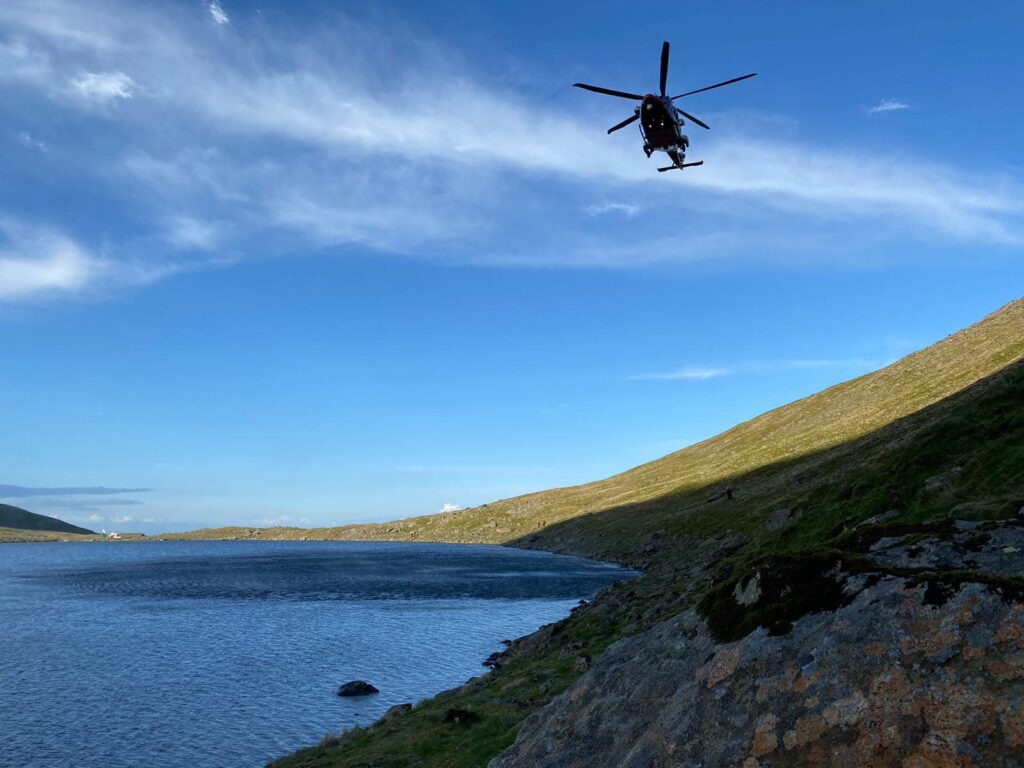 Plan Ahead: Many incidents can be avoided with simple forward planning. Ensure you have adequate food and water, and don't bite off more than you can chew – choose trails that match your experience level.

Navigation Essentials: Never embark on challenging terrains without a proper map and compass. More importantly, know how to use them. Many lost walkers either lack these tools or the knowledge to use them effectively.

Know the Rescue System: In Britain, most specialist rescue services in mountains and moorlands are staffed by volunteers. This means rescue services are free, unlike in most parts of Europe. However, remember that these volunteers have their day jobs and families. Assess your situation and if you genuinely need help, don't hesitate to call.
While the thrill of exploring nature is unmatched, safety should always be a priority. By understanding the procedure to contact mountain rescue and preparing adequately, you ensure that your adventures remain memorable for all the right reasons.
Andy Halliday is a passionate outdoor enthusiast and an avid camper. He has been exploring the wilderness and camping in the great outdoors for over two decades, and his experiences have inspired him to write about the joys of camping and the beauty of nature.
As a camping enthusiast, he believes that spending time in the wilderness is not just a way to escape the daily grind, but also a way to connect with nature and gain a deeper appreciation for the natural world. Andy has camped in various locations across the country and on two different continents. He has a wealth of knowledge and experience to share with fellow campers.
Through his writing, he hopes to inspire you to venture out into the wilderness and experience the beauty and serenity of camping. Andy articles and guides provide useful tips, advice, and insights on everything from selecting the right gear and equipment to finding the best campsites and hiking trails.