A climber who fell from a crag in the Yorkshire Dales has died.
Rescuers praised two members of the public who tried to save him by performing cardiopulmonary resuscitation (CPR).
The pair witnessed the man fall from the top of Castlebergh Rock above Settle on Sunday and ran to try to help him. They attempted CPR for about a quarter of an hour.
The Cave Rescue Organisation was alerted at 1.10pm.
A team spokesperson said: "When the first team member arrived on scene with a defibrillator, it told them not to shock the patient. The doctor and paramedics from two air ambulances, a road ambulance and [Yorkshire Ambulance Service] rapid response vehicle confirmed life extinct.
"Once the necessary formalities were over, team members stretchered the climber down to a team Land Rover.
"The thoughts of the team are with the climber's family and friends at this time."
The spokesperson added: "Although on this occasion unsuccessful in resuscitating the patient, the two visitors who administered CPR are to be commended for their attempt. It isn't everyone who could adapt from pleasant afternoon out to dealing with such an emergency."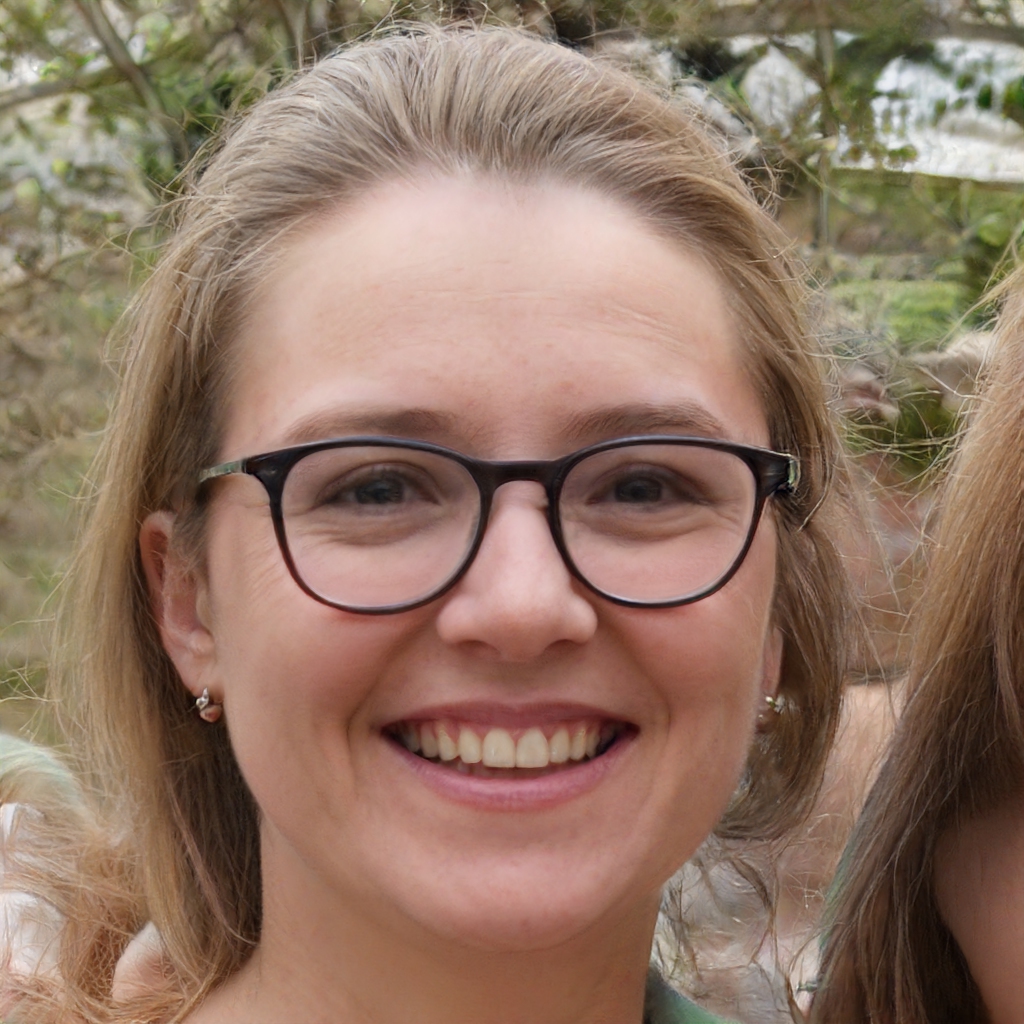 Charlie Birch started working for The Camping Fire in 2021. Charlie grew up in a small town in Yorkshire where she fell in love with the outdoors.  Before joining The Camping Fire, Charlie briefly worked as a freelance journalist for several local radio stations.  She covers business news and camping.