Over a hundred personnel and 75 law enforcement officials have been mobilized in the quest to locate a missing nine-year-old girl who disappeared during a camping trip with her family in New York.
Charlotte Sena was last sighted at approximately 6.15 pm on Saturday at Moreau Lake State Park in Saratoga County, situated 50 miles north of Albany, New York's capital city.
Authorities believe that Charlotte may have been taken under circumstances that place her in "imminent danger of serious harm and/or death." Consequently, an amber alert for a "child abduction" was activated by the police on Sunday morning.
It is reported that at the time of her disappearance, Charlotte was dressed in an orange tie-dye Pokémon T-shirt, dark blue trousers, black Crocs, and a grey bicycle helmet.
In response to her disappearance, a substantial search effort has been mounted, involving more than 100 personnel and 75 law enforcement officials. The search team is equipped with tracking dogs, two drones, boats, and six underwater rescue teams, as per Ms. Hochul, the Governor of New York.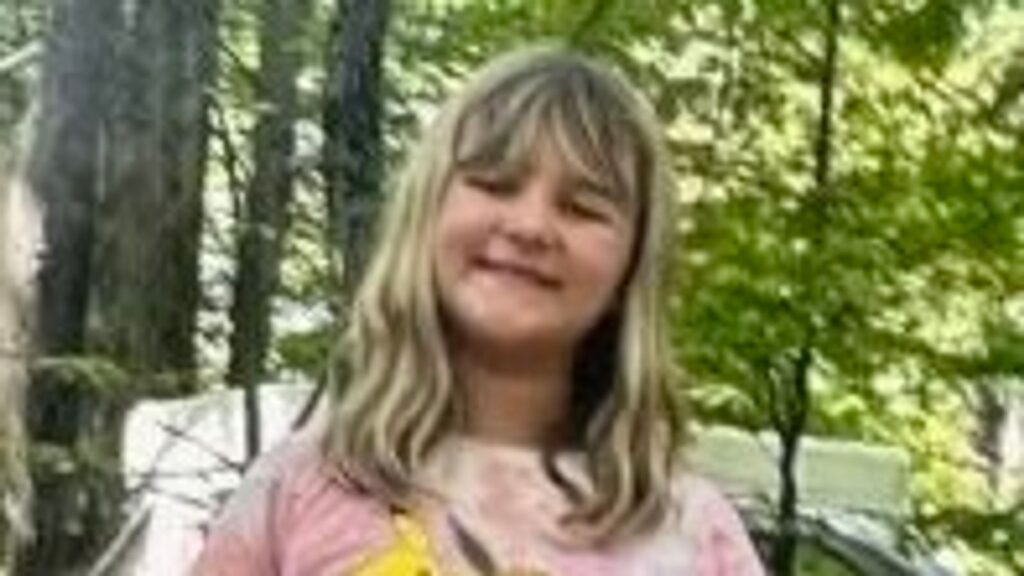 In a statement to NBC News, Sky News' US partner network, Charlotte's family expressed their fervent desire for her safe return, saying, "We just want her returned safely like any parent would. No tip is too small, please call if you know anything at all."
Governor Kathy Hochul of New York informed reporters that Charlotte and her family were camping in close proximity to the location where the girl and her sisters were raised.
Ms. Hochul disclosed that the nine-year-old had been cycling Loop A of the park in the company of family friends when she expressed a desire to complete one more lap on her own. However, when she failed to return after 15 minutes, her parents and fellow campers initiated a search of the area.
Andy Halliday is a passionate outdoor enthusiast and an avid camper. He has been exploring the wilderness and camping in the great outdoors for over two decades, and his experiences have inspired him to write about the joys of camping and the beauty of nature.
As a camping enthusiast, he believes that spending time in the wilderness is not just a way to escape the daily grind, but also a way to connect with nature and gain a deeper appreciation for the natural world. Andy has camped in various locations across the country and on two different continents. He has a wealth of knowledge and experience to share with fellow campers.
Through his writing, he hopes to inspire you to venture out into the wilderness and experience the beauty and serenity of camping. Andy articles and guides provide useful tips, advice, and insights on everything from selecting the right gear and equipment to finding the best campsites and hiking trails.