A walker was rescued from the path at Hadrian's Wall after injuring his leg in a fall.
Northumberland National Park Mountain Rescue Team and North of Tyne Mountain Rescue Team were alerted to the incident at the weekend.
The rescue continued a busy early autumn spell for volunteers from the two teams, with members called out 12 times since the beginning of September.
Iain Nixon, team leader for Northumberland National Park Mountain Rescue Team, said: "Early Saturday afternoon we received a request from the North East Ambulance Service to assist in the rescue of a walker who had fallen and sustained a leg injury near Housesteads Fort on Hadrian's Wall.
"Given the difficulty in accessing the casualty, we immediately called out both teams."
One of the mountain rescue volunteers happened to be in the area and reached the injured walker at the same time as the community paramedic. Together, they worked to assess, treat and stabilise him while other mountain rescue volunteers made their way to the scene.
Once the man was immobilised, the team carried him on a stretcher with a wheel across difficult terrain to the ambulance service's hazardous area response team's Polaris vehicle which took him to a waiting ambulance.
The four-hour incident involved 16 volunteer members of the teams.
The two team were called out to incidents in September that included searches for vulnerable people in urban areas and rescues of injured walkers and cyclists.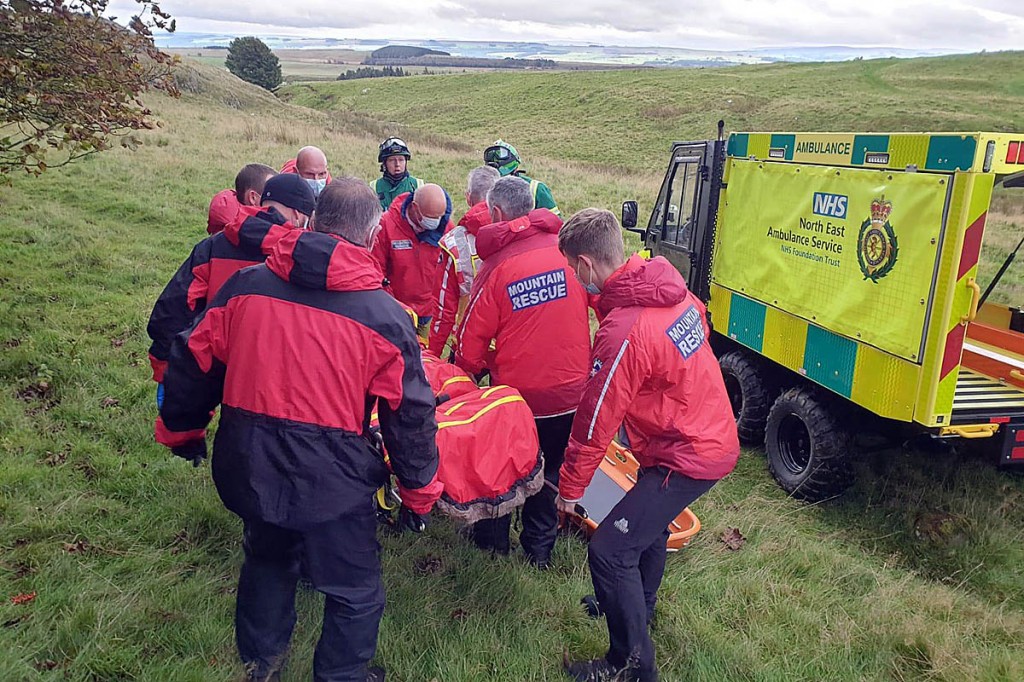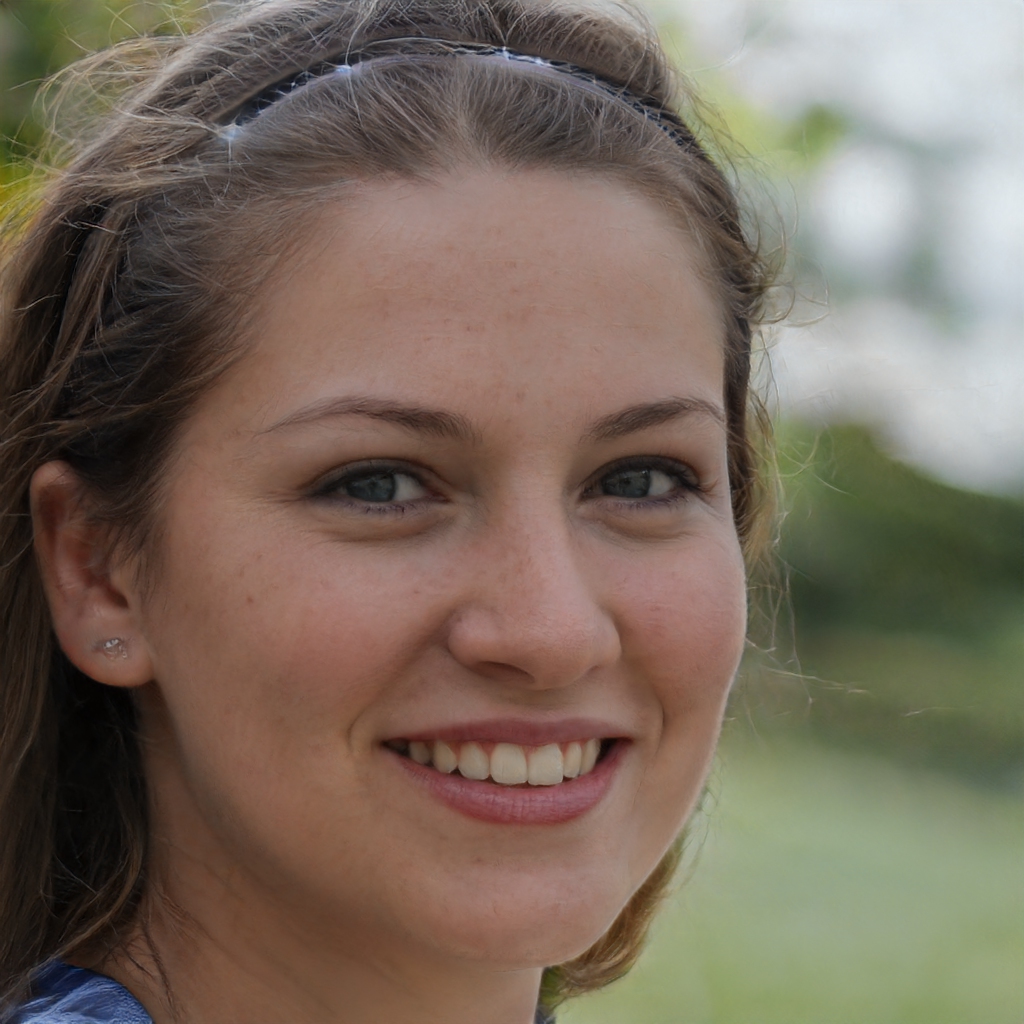 Based in Doncaster, Lilly Anderson  is a reporter for The Camping Fire.  She has previously worked for the numerous outdoor publications on a freelance basis.  As a contributor to The Camping Fire, Lilly covers news and trending technology related stories. If she isnt writing for us she can often be found out on the hills.