Buxton Mountain rescue was called out yesterday to reports of a couple who had found themselves off-path and on quite steep and slippery ground.
However as the team arrived the couple had managed to find a safe way thanks to another party who was out walking.
Buxton Mountain rescue wanted to thank those that helped and while their Mountain rescue team wasn't needed, any incident which involved the distress safely walking away is a good day.
The couple was walking near Chee Tor in the Peak District.
If you do need to call Mountain Rescue call 999 ask for the police and then ask for Mountain rescue.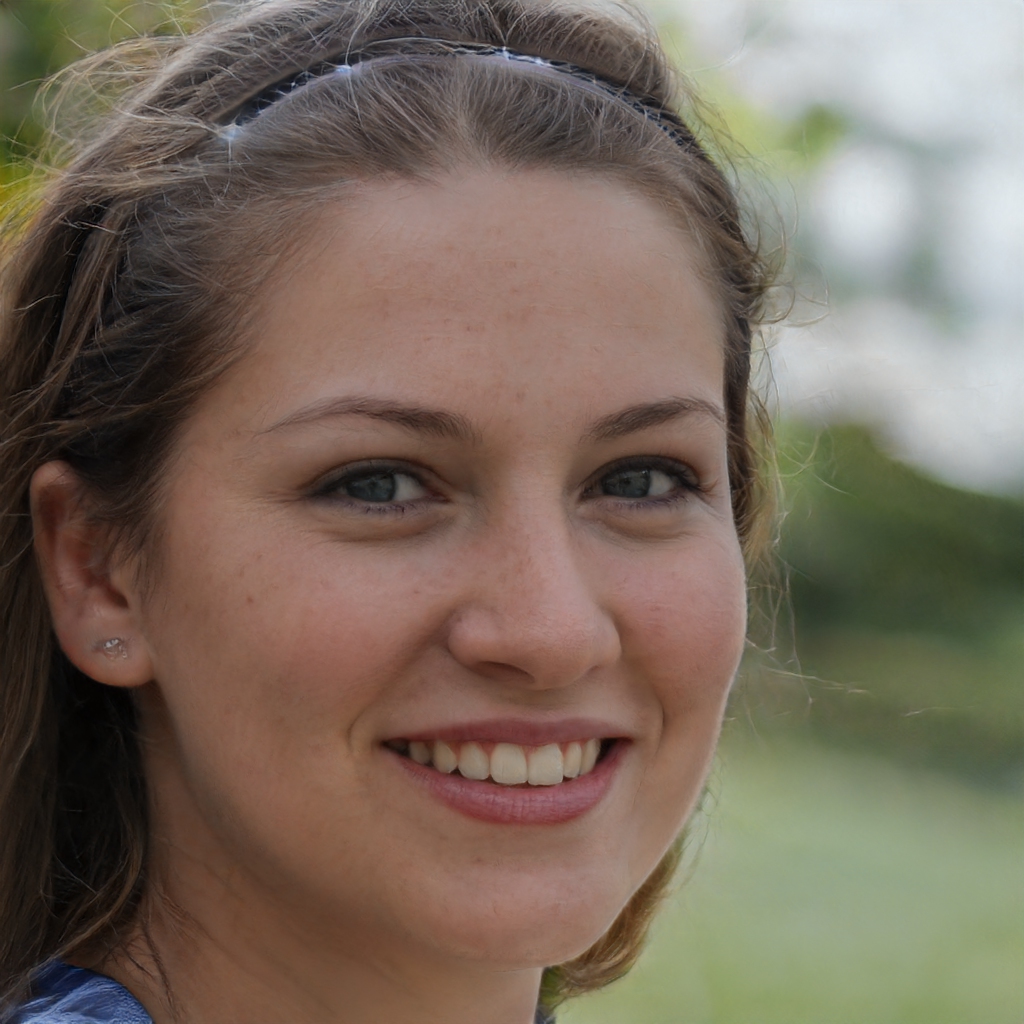 Based in Doncaster, Lilly Anderson  is a reporter for The Camping Fire.  She has previously worked for the numerous outdoor publications on a freelance basis.  As a contributor to The Camping Fire, Lilly covers news and trending technology related stories. If she isnt writing for us she can often be found out on the hills.