After an unusually quit period, Western Beacons Mountain Rescue was called out twice on Friday. 
Firstly they were called to Henrhyd Falls in Coelbren to rescue to causalities who had fallen. One of those that was injured was able to walk out after a bit of treatment, however the other walker was a bit more serious and needed to be stretcher to the car park where they had onward transport to the hospital.
They were assisted by Brecon Mountain Rescue Team.
The second call out came shortly aftere 9pm to late and rescue 2 people who had become stuck whilst walking their dog near Bryn in the Afan Valley.
Using phonefind technology the 2 persons were located and met by local Police officers as the team were on route.
Again great work by our amazing mountain rescue teams.
Call Outs 15/10
2 call outs. Henrhyd Falls to rescue 2. One was able to be walked after treatment, the other stretchered to hospital. Brecon MR assisted. 2nd call: locate + rescue 2 walking their dog nr Bryn. Using phonefind the 2 were located as the team were en route. pic.twitter.com/x6imEPhRHf

— Western Beacons Mountain Rescue Team (@Western_Beacons) October 16, 2021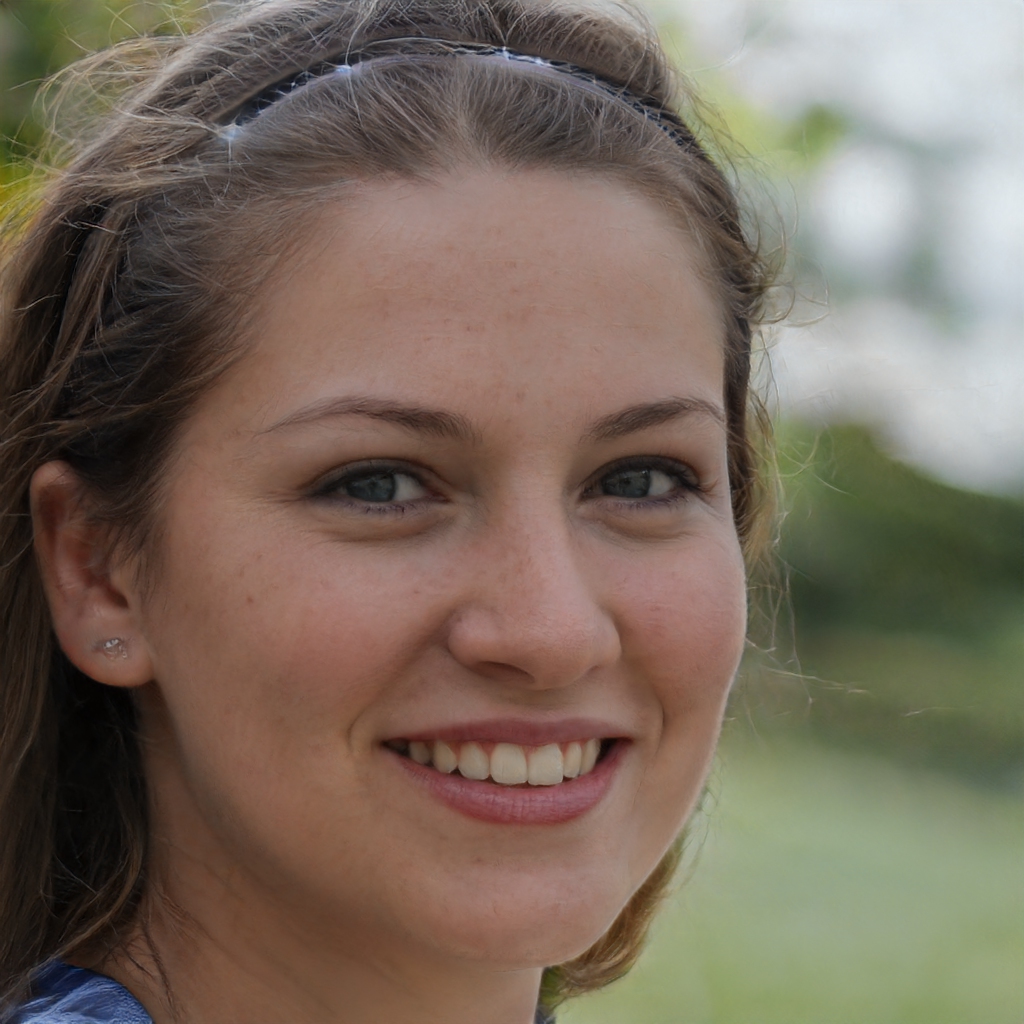 Based in Doncaster, Lilly Anderson  is a reporter for The Camping Fire.  She has previously worked for the numerous outdoor publications on a freelance basis.  As a contributor to The Camping Fire, Lilly covers news and trending technology related stories. If she isnt writing for us she can often be found out on the hills.