The Brecon Beacons Mountain rescue team was called out in the 21st April to the reports of a missing person.
During the search the missing person was located safely and the team was stood down.
The team tweeted "Many thanks to the National Police Air Service HQ who assisted and SARDA
who were on standby to be deployed."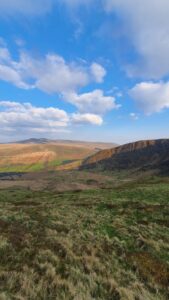 Mountain rescue teams across the country help to keep walkers, hikers, bikers and anyone else using our wonderful national parks safe. They are all volunteers and rely upon charity donations to survive. If you can help please donate.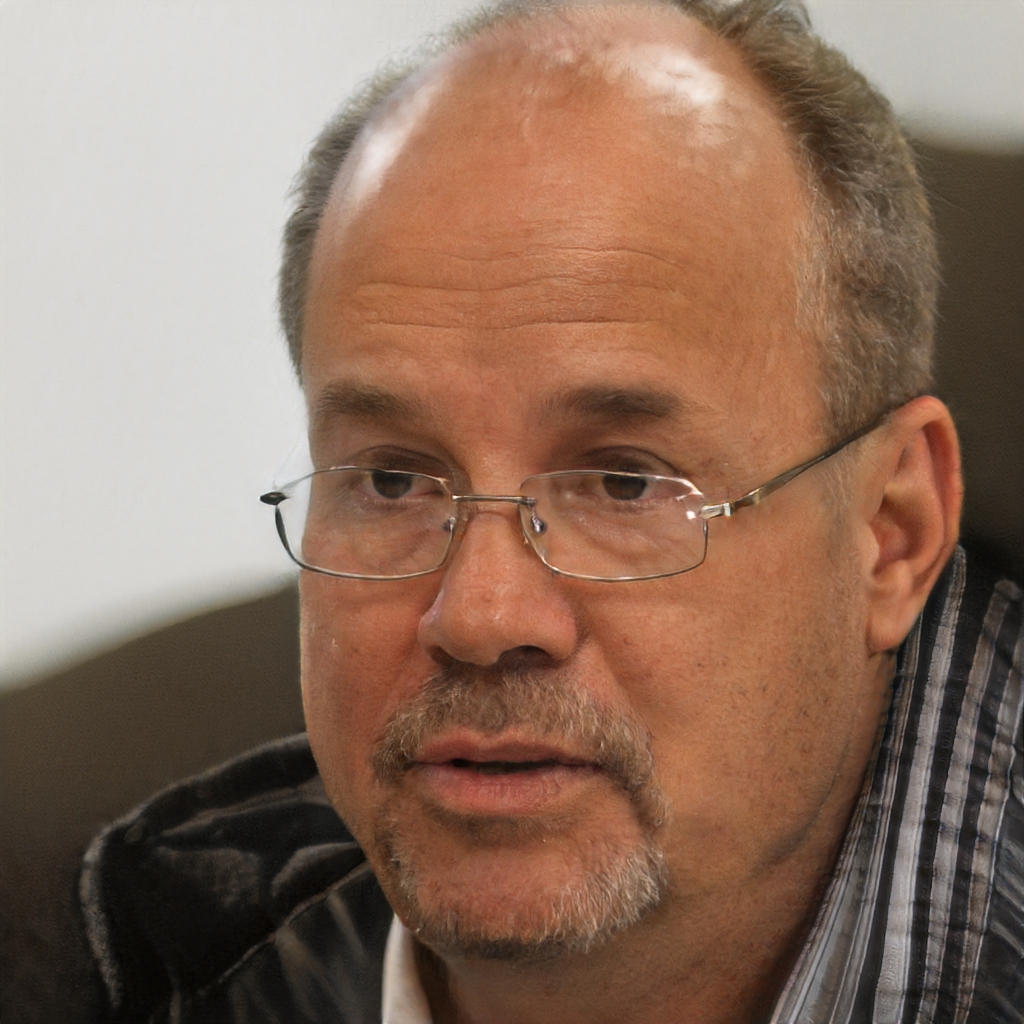 Based in Sheffield, Jamie Carrol is the Senior Editor at The Camping Fire. Previously he has worked for The Huffington Post. Jamie is a graduate of Sports Recreation and Leisure at the Nottingham University.