Braemar Mountain Rescue, a team of skilled volunteers who rescue people in the Scottish mountains, recently tended to an injured mountain biker at Tarland Trails. The team acted quickly, applying their training and expertise to stabilise the biker and get them safely down the mountain.
According to a post on their social media page, the team stretchered the biker down to the SAS ambulance and expressed their gratitude to all who assisted them in the rescue effort. The post reads, "Many thanks to all who assisted and wishing the casualty a speedy recovery."
This rescue effort is a testament to the bravery and dedication of the Braemar Mountain Rescue team. The team is made up of volunteers who are on call 24/7, 365 days a year, ready to respond to emergencies in the Scottish mountains. They work in all kinds of weather conditions, often putting their own lives at risk to save others.
As one team member explained in an interview, "We're all passionate about the mountains and we want to help people who are enjoying them. It's a really rewarding thing to be able to do, but it's not without its challenges. We have to be prepared for anything and everything."
Their dedication to their mission is admirable, and their efforts have saved countless lives over the years. As another team member noted, "We never know what we're going to face when we get called out, but we have the training and the equipment to handle whatever comes our way. It's a great feeling to know that we're making a difference."
In times of crisis, it's heartening to know that there are people like the Braemar Mountain Rescue team who are willing to step up and help those in need. Their selflessness and bravery are an inspiration to us all.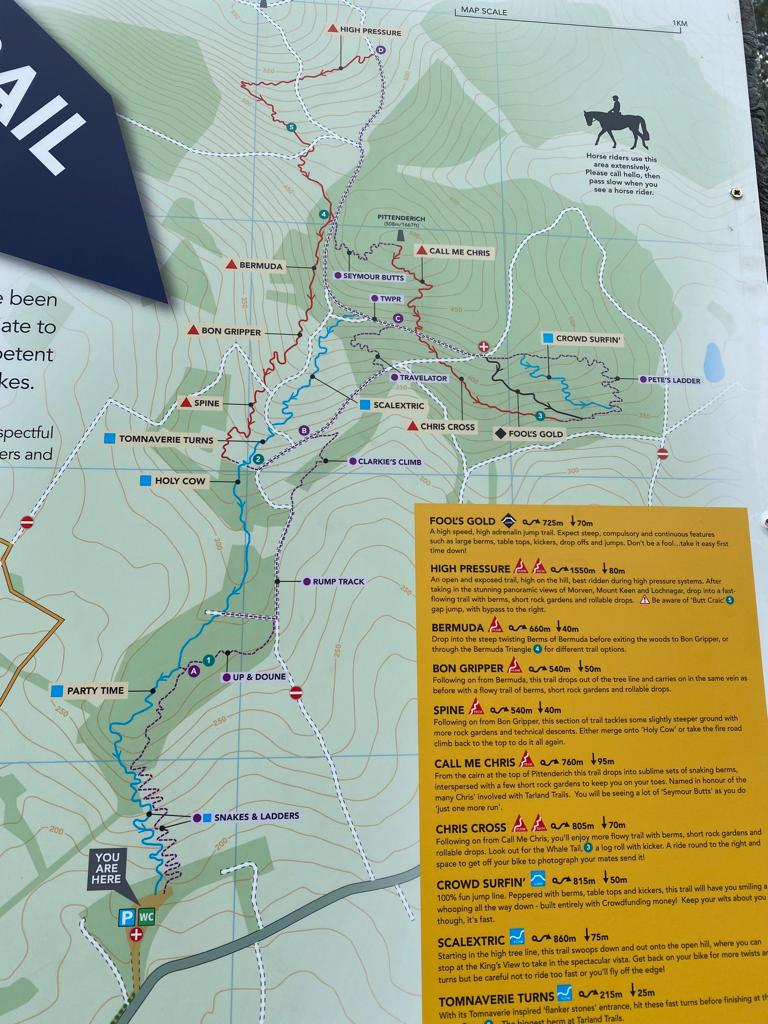 Andy Halliday is a passionate outdoor enthusiast and an avid camper. He has been exploring the wilderness and camping in the great outdoors for over two decades, and his experiences have inspired him to write about the joys of camping and the beauty of nature.
As a camping enthusiast, he believes that spending time in the wilderness is not just a way to escape the daily grind, but also a way to connect with nature and gain a deeper appreciation for the natural world. Andy has camped in various locations across the country and on two different continents. He has a wealth of knowledge and experience to share with fellow campers.
Through his writing, he hopes to inspire you to venture out into the wilderness and experience the beauty and serenity of camping. Andy articles and guides provide useful tips, advice, and insights on everything from selecting the right gear and equipment to finding the best campsites and hiking trails.