Police in Scotland are urging hill-goers to make sure they are prepared for all eventualities, after a recent series of mountain rescue incidents in the Highlands.
A torch and spare batteries are essential for walkers and climbers heading into the mountains, officers said.
A Police Scotland spokesperson said: "Since the beginning of October, a number of incidents have happened where people have become lost due to fading light.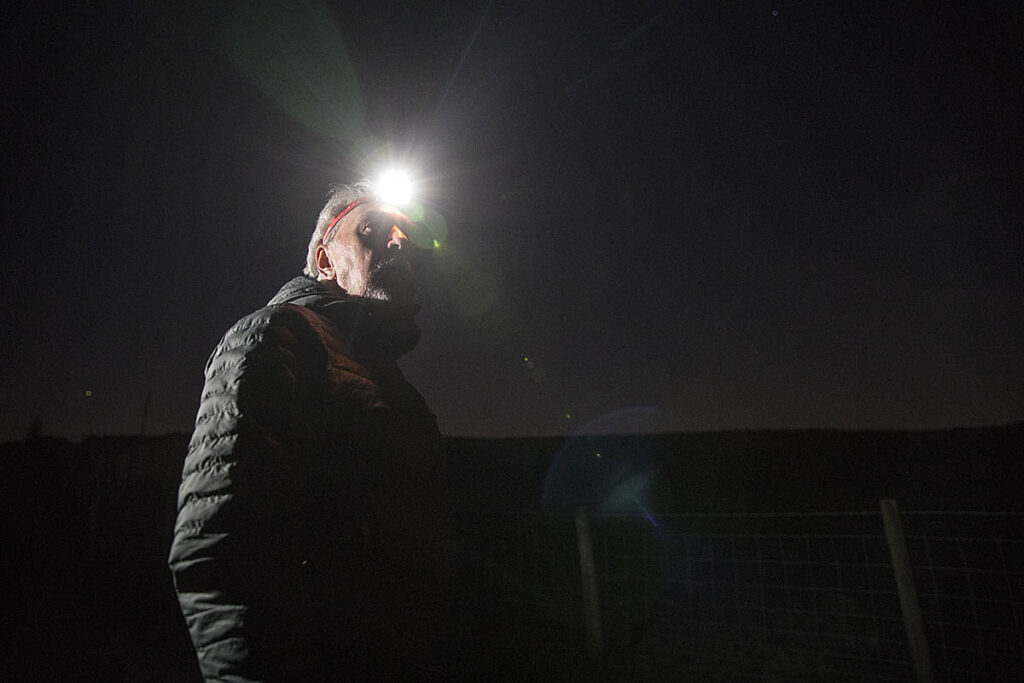 "As a result, police and mountain rescue team volunteers have responded to a number of calls to assist people from remote and rural locations who have inadequate skills and equipment to safely complete their route or have a lack of equipment for darkness."
On Sunday a man and teenage boy became lost in the Spean Bridge area about 6.20pm and were walked safely off the hill with help from mountain rescuers, the spokesperson said. "A second callout at 11pm saw a man and a woman lost in the Glen Coe area without torches.
"Twelve mountain rescue volunteers located the pair, who were walked to a safe area to be airlifted from the hill. In both instances nobody was injured."
Inspector Nick Hough, based in Fort William, said: "The change of seasons as we move into the colder months with shorter daylight hours brings additional challenges to those going to enjoy the expanse of areas across the Highlands.
"We'd ask the public to be mindful of their own skills and experience, and always be prepared for all eventualities. It is crucial that you are prepared.
"Plan the route you are going to walk and consider whether it is safe and you have the ability to complete it safely; do not go beyond your ability. Scottish mountains by their very nature are extremely unpredictable so take precautions, plan ahead and be aware of, and have respect for, the Outdoor Access Code.
"If you do find yourself in need of assistance because of being lost, injured, or in an emergency when outdoors, then phone 999, ask for police then mountain rescue. You will be helped."
Source: https://www.grough.co.uk/magazine/2021/11/04/be-prepared-for-all-eventualities-urge-police-after-spate-of-highland-rescues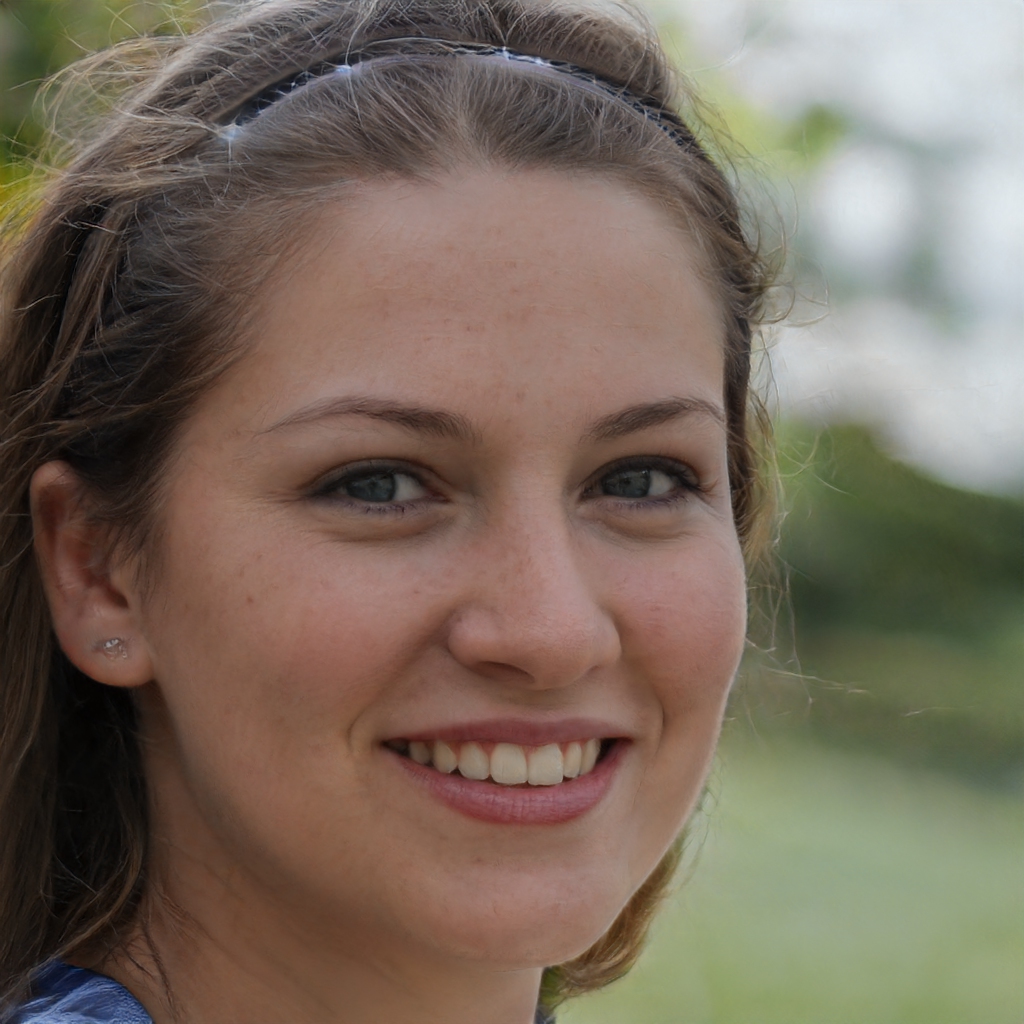 Based in Doncaster, Lilly Anderson  is a reporter for The Camping Fire.  She has previously worked for the numerous outdoor publications on a freelance basis.  As a contributor to The Camping Fire, Lilly covers news and trending technology related stories. If she isnt writing for us she can often be found out on the hills.