So there has been a lot of chat online recently around campsites ripping off campers that want an electric pitch.
The argument was that they know people need their electric gadgets and charge a massive fee for the service.
In fact, it got into a  bit of a heated debate in the office and even I was arguing the case with the team. After a few hours of people chucking around prices and examples, we decided we would look at the data.
There are roughly 4,500 campsites in the UK which accept tents and have electric pitches.
We didn't want to price check all 4,500 – so we did a random list of 1,000 sites across the UK  and I was already writing the headline "Campsite Owners are ripping off UK campers". Everyone loves a good clickbait headline to get people to read the article.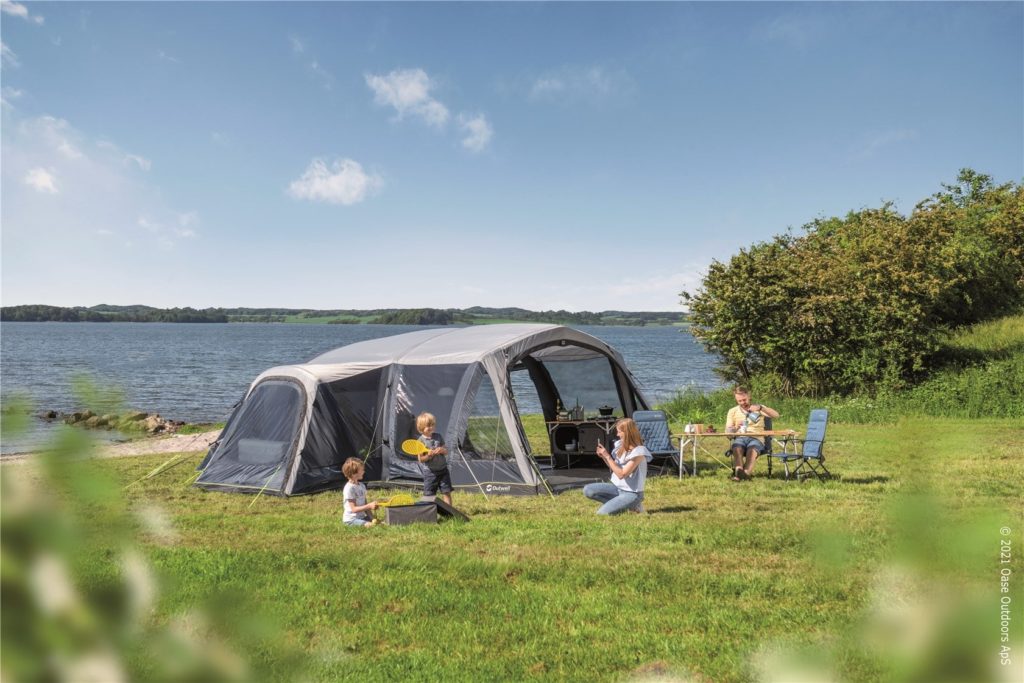 The problem was the data just didn't back up the myth that electric pitches are way more expensive.
In fact, we stopped the data analyst at 500 sites so 10% of sites were checked. Of those 500, the two most expensive sites charged £15 extra per night and while we agree this is a bit steep, 2 out of 500 isn't a great %.
The rest charged no more than £10. The majority over 70% didn't actually charge any more for electric pitches than they do for non-electric pitches. 
For those that do charge more the average cost per night is £3.50 per night, which isn't exactly a lot to allow you to have some home comforts like electric cool boxes to keep food cooler for longer meaning fewer trips to the shops or the ability to charge your phone and other electric devices. 
What we didn't analyse and review was the total price campsites are charging now per night. 
So the next time you see someone arguing that 'campsite owners are ripping people off with the electric fees' please show them this article. 
The data doesn't back up the argument. There might be one or two sites across the country which are charging a considerable amount more which we didn't get in the sample data. If you have any examples please let us know in the comments.
Happy Camping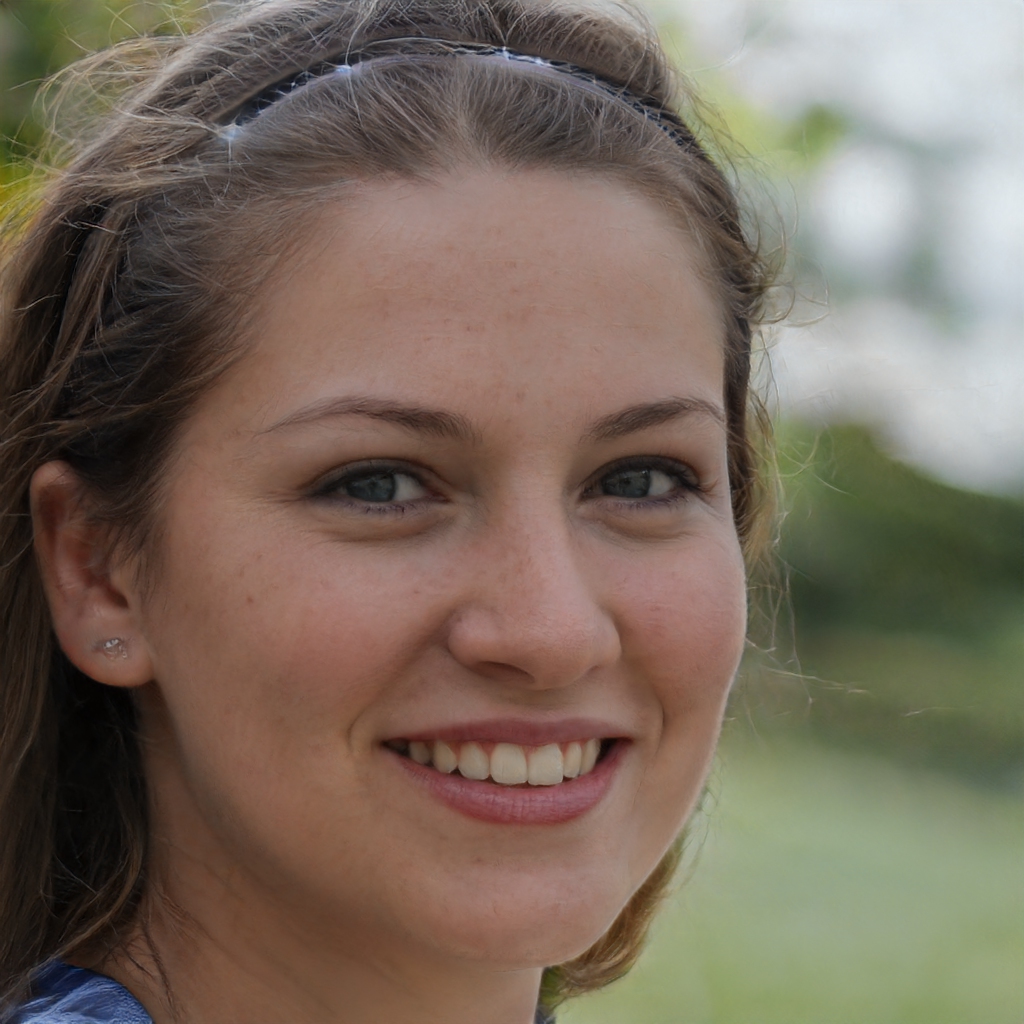 Based in Doncaster, Lilly Anderson  is a reporter for The Camping Fire.  She has previously worked for the numerous outdoor publications on a freelance basis.  As a contributor to The Camping Fire, Lilly covers news and trending technology related stories. If she isnt writing for us she can often be found out on the hills.