A hiker required assistant from Mountain rescue.
The walker, a member of a Duke of Edinburgh's Award group was rescued from a Lake District fell after suffering an ankle injury.
Patterdale Mountain Rescue team was called out about 3.30pm on Thursday to the incident at the head of Caiston Glen.
The injured walker was with an award group descending from Scandale Pass, heading towards Glenridding for an overnight camp.
A Patterdale MRT spokesperson said: "The group were very well equipped and had rigged up a tent and kept the casualty warm whilst awaiting the team.
"The casualty was treated and the lower leg was stabilised before being stretchered down the hill. The DofE group were on their penultimate day of their excursion and all in great spirits despite the mishap."
The four-hour rescue involved 13 volunteers from the Patterdale team.
While this weekend is forecasted to be nicer in weather the ground conditions are still wet after a record month of Rain during May so if you are heading out this weekend be prepared.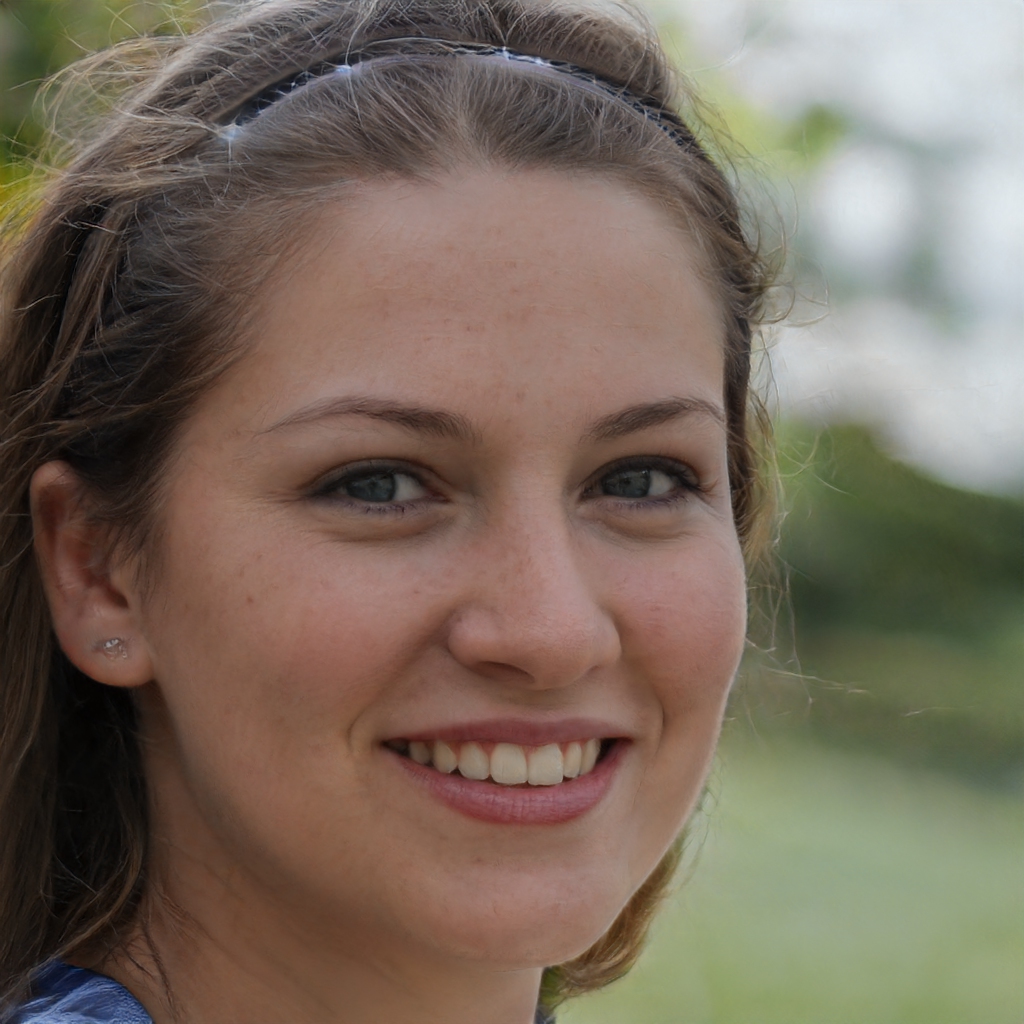 Based in Doncaster, Lilly Anderson  is a reporter for The Camping Fire.  She has previously worked for the numerous outdoor publications on a freelance basis.  As a contributor to The Camping Fire, Lilly covers news and trending technology related stories. If she isnt writing for us she can often be found out on the hills.