Rescuers from the Wasdale team have been called out to 12 incidents on England's two highest mountains in the first nine days of October.
Two of the callouts involved fatalities.
Five of the incidents dealt with by Wasdale Mountain Rescue Team were on the same day and within four hours of each other.
Richard Warren, team spokesperson said: "The incidents included two trauma, one medical emergency with the remaining nine being searches for lost and missing walkers.
"All of the rescues have been on Sca Fell and Scafell Pike, the two highest mountains in England. Two of these rescues tragically were fatalities and the team's hearts go out to the families and friends of the two walkers involved."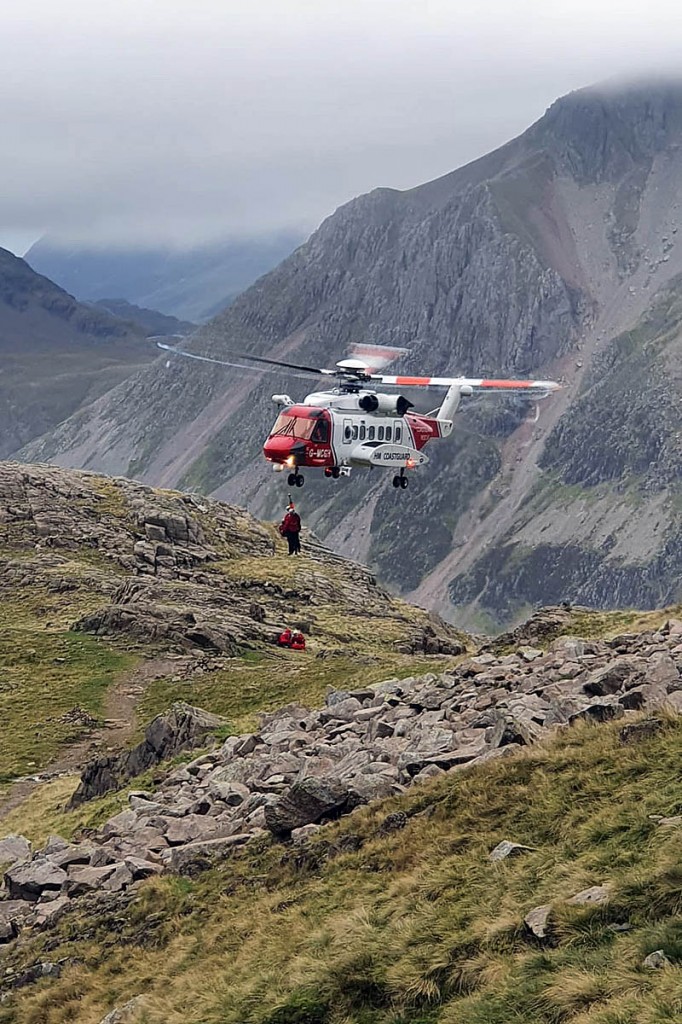 One fatal incident was a fall on Sca Fell and the other a medical episode on neighbouring Scafell Pike.
Mr Warren said: "Our thanks to Duddon and Furness MRT and to Keswick MRT who responded throughout this period with additional team members and to Cockermouth MRT who also offered their support.
"Thanks also to the Great North Air Ambulance crew, the North West Ambulance Service and the two Coastguard search and rescue helicopters from Caernarfon and Prestwick.
"It is also a timely reminder that we are now approaching winter when the weather conditions change dramatically and those wishing to venture on the fells need to be well prepared, especially as the hours of daylight are reducing and temperatures falling.
"The weather during the nine-hour rescue on 6 October changed dramatically as evening approached. It was appalling weather preventing flying and causing massive disruption to evacuation and communications."
Mr Warren said the nine rescues involving searches were all avoidable if those involved had properly planned their outing. "Ask yourself three questions before venturing out: do I have the right gear? Do I know what the weather will be like? Am I confident that I have the knowledge and skills for the day?" he said.
"Key to safety is a map and compass, a torch and the ability to navigate. Reliance on smart technology can and will let you down. Take a power bank to ensure mobile phones are kept fully charged. Please stay together as a group and walk at the pace of your slowest member."
He recommended those heading for the hills consult the Adventure Smart site for advice.
Source: https://www.grough.co.uk/magazine/2021/10/12/two-fatal-incidents-among-12-callouts-in-nine-days-for-wasdale-rescuers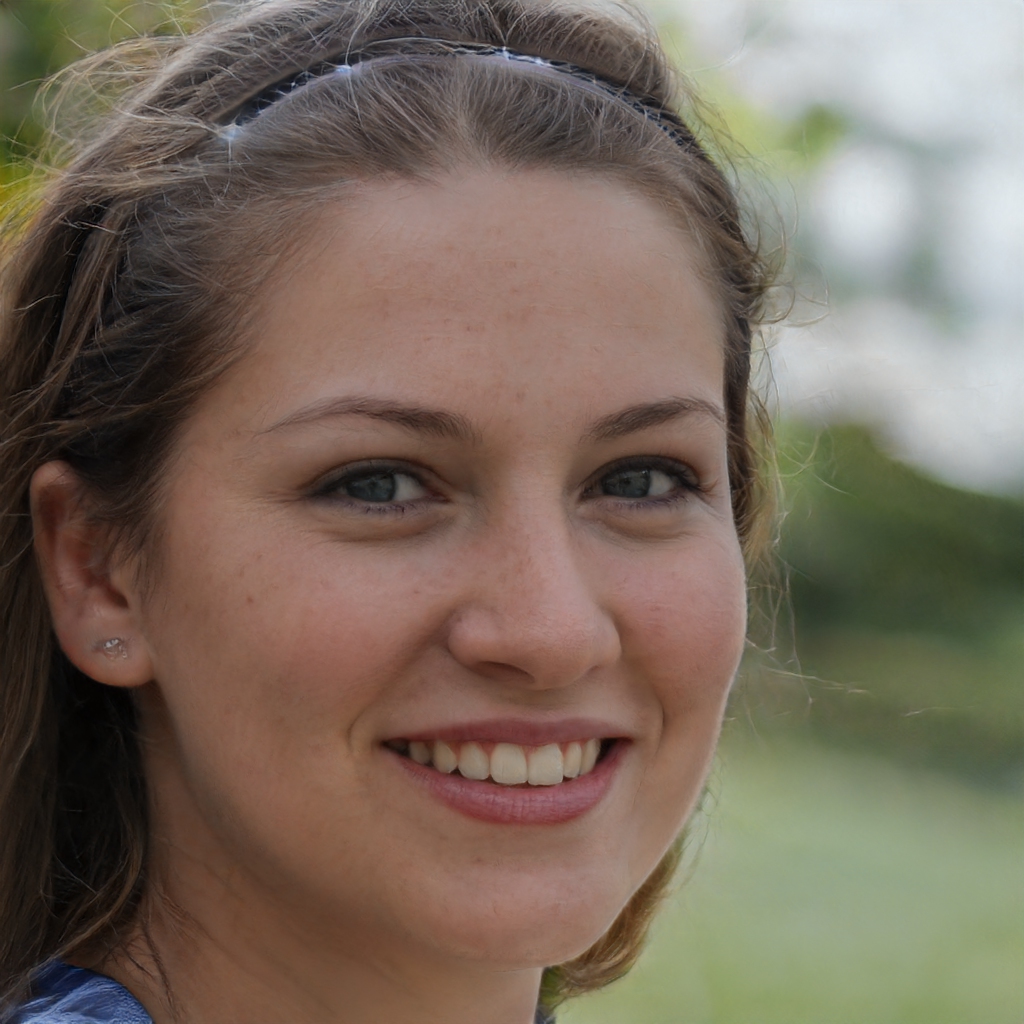 Based in Doncaster, Lilly Anderson  is a reporter for The Camping Fire.  She has previously worked for the numerous outdoor publications on a freelance basis.  As a contributor to The Camping Fire, Lilly covers news and trending technology related stories. If she isnt writing for us she can often be found out on the hills.