Early Friday afternoon, mountain rescue teams were called out to Pendle Hill following reports that a walker had fallen unconscious.
After a call from the police, the team was mobilised around 1pm.
Volunteers from the Rossendale and Pendle Mountain Rescue team were able to reach the walkers as they were retracing their steps from Ogden Clough down towards the reservoir. 
An ambulance was waiting for the walker as they were brought down from the hill and taken to Barely.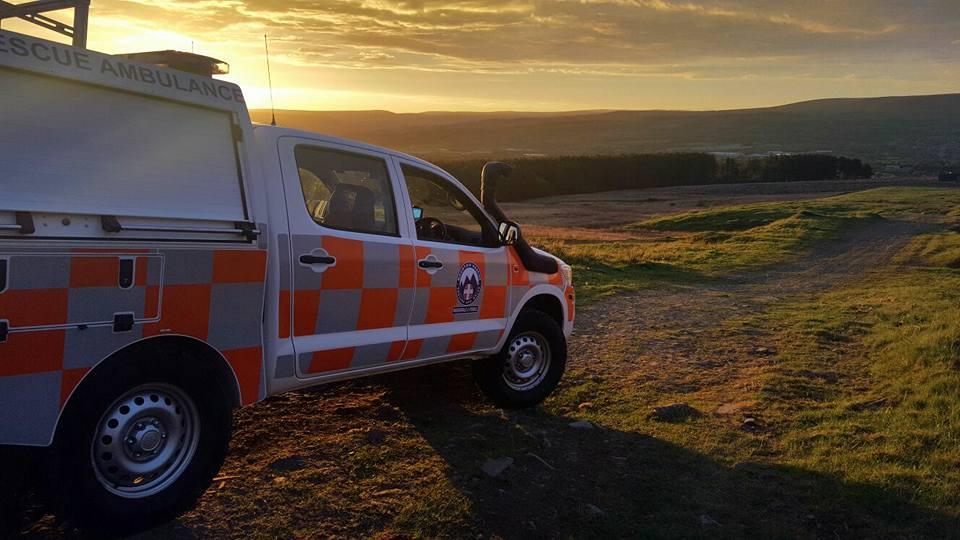 A spokesperson for the mountain rescue team said: "The callout was at lunch time on Friday, shortly after 1pm, to assist a walker who had become unconscious whilst walking up Pendle hill.
"Their location was initially unclear from the information through Lancashire police, but as the team was mobilised we were able to speak directly to the informant and confirm they were slowly retracing steps from Ogden Clough, and descending back to the reservoir.
"As team members arrived at the upper reservoir, local police had been able meet to with the walking group, who had made slow but steady progress to self-extract off the hill.
"The police were conveying the casualty down to Barley to meet with an ambulance for further assessment."
Andy Halliday is a passionate outdoor enthusiast and an avid camper. He has been exploring the wilderness and camping in the great outdoors for over two decades, and his experiences have inspired him to write about the joys of camping and the beauty of nature.
As a camping enthusiast, he believes that spending time in the wilderness is not just a way to escape the daily grind, but also a way to connect with nature and gain a deeper appreciation for the natural world. Andy has camped in various locations across the country and on two different continents. He has a wealth of knowledge and experience to share with fellow campers.
Through his writing, he hopes to inspire you to venture out into the wilderness and experience the beauty and serenity of camping. Andy articles and guides provide useful tips, advice, and insights on everything from selecting the right gear and equipment to finding the best campsites and hiking trails.