Moorhouse Campsite to Expand to House Hinkley Point C Workforce
A campsite on the edge of a Somerset beauty spot could rapidly expand to accommodate the growing Hinkley Point C workforce.
The campsite, Moorhouse Farm in Holford, is owned by Mr T Ayre and has been providing accommodation for Hinkley Point workers for a number of years.
The proposed expansion would create 115 new caravan pitches, allowing up to 460 workers to live within easy reach of the construction site for a three-year period.
A new ablutions block would also be built to provide toilets and showers for the workforce.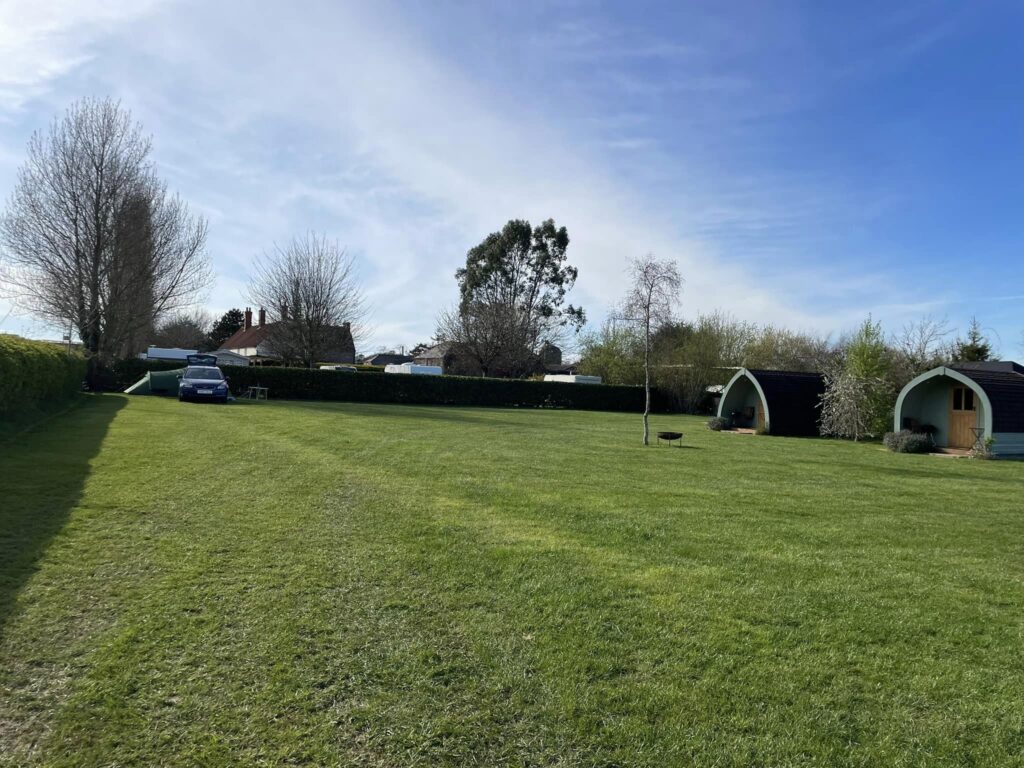 A spokesman for Acorus, which represents the applicant, said that the site has been well-received by workers and EDF Energy, which operates Hinkley Point C.
They said that there is a clear need for the proposed development, given the shortage of worker accommodation in the area.
The spokesman also said that the expansion would have no significant impact on the landscape or the AONB.
Somerset Council is expected to make a decision on the proposals by Christmas.
Andy Halliday is a passionate outdoor enthusiast and an avid camper. He has been exploring the wilderness and camping in the great outdoors for over two decades, and his experiences have inspired him to write about the joys of camping and the beauty of nature.
As a camping enthusiast, he believes that spending time in the wilderness is not just a way to escape the daily grind, but also a way to connect with nature and gain a deeper appreciation for the natural world. Andy has camped in various locations across the country and on two different continents. He has a wealth of knowledge and experience to share with fellow campers.
Through his writing, he hopes to inspire you to venture out into the wilderness and experience the beauty and serenity of camping. Andy articles and guides provide useful tips, advice, and insights on everything from selecting the right gear and equipment to finding the best campsites and hiking trails.