Keswick Mountain rescue team primary covers are large areas around Keswick which includes Skiddaw, Helvellyn and the great end, but if needed further afield will assist other rescue teams if needed, but last Friday they got a very local call.  
On Friday 21st May just before 3pm in the afternoon they got a call about an injured woman on the shores of Derwentwater.
Derwentwater is located less than 1km away from where the team is based, which was handy and meant the team was on the scene quickly.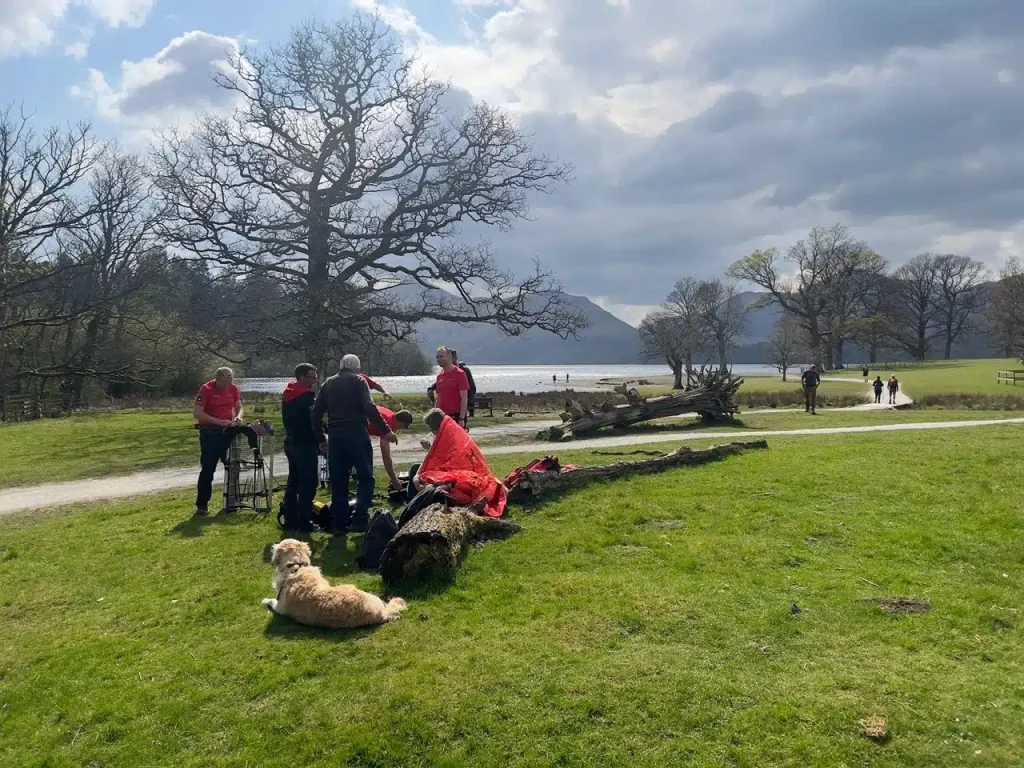 A 73 year old woman had been walking on the shores of Derwentwater when she slipped causing a painful hip dislocation. Stranshag Bay, which is where the lady was is a flat gravel shoreline path down from Friars Crag which offers great views of Derwentwater. 
The team's medics provided pain relief and attempted a reduction of the dislocation.
Using the team vehicle she was taken to a waiting ambulance which took her to hospital.
Hoping she has a speedy recovery and is back out walking again soon.
In total the incident lasted 1 hour 5 minutes. 
If you are needing urgent assistance by the MRTs I guess it helps if you are nearby.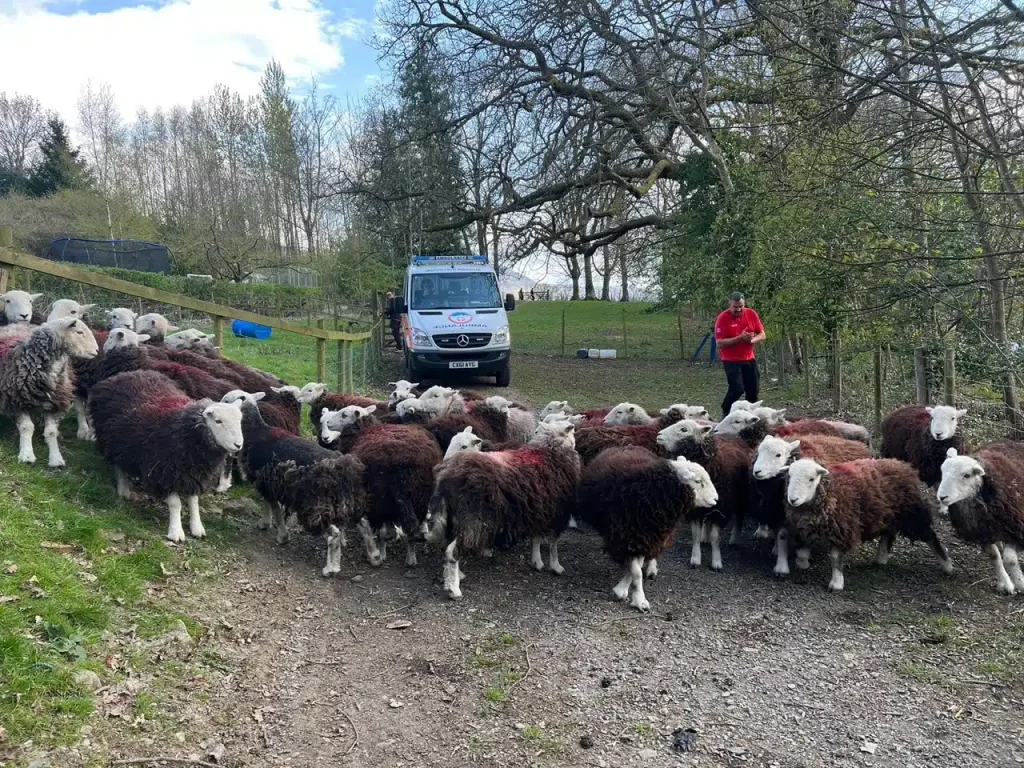 Andy Halliday is a passionate outdoor enthusiast and an avid camper. He has been exploring the wilderness and camping in the great outdoors for over two decades, and his experiences have inspired him to write about the joys of camping and the beauty of nature.
As a camping enthusiast, he believes that spending time in the wilderness is not just a way to escape the daily grind, but also a way to connect with nature and gain a deeper appreciation for the natural world. Andy has camped in various locations across the country and on two different continents. He has a wealth of knowledge and experience to share with fellow campers.
Through his writing, he hopes to inspire you to venture out into the wilderness and experience the beauty and serenity of camping. Andy articles and guides provide useful tips, advice, and insights on everything from selecting the right gear and equipment to finding the best campsites and hiking trails.