A man was rescued after spending an hour in a Lake District stream when he fell more than 30ft into a gorge.
Patterdale Mountain Rescue Team was alerted about 1.30pm on Wednesday to the incident at Aira Force.
The team said the man had tried to climb out of the gill but unfortunately fell back into the ravine a second time.
Team members joined fire and rescue crews, ambulance staff and air ambulance paramedics at the scene.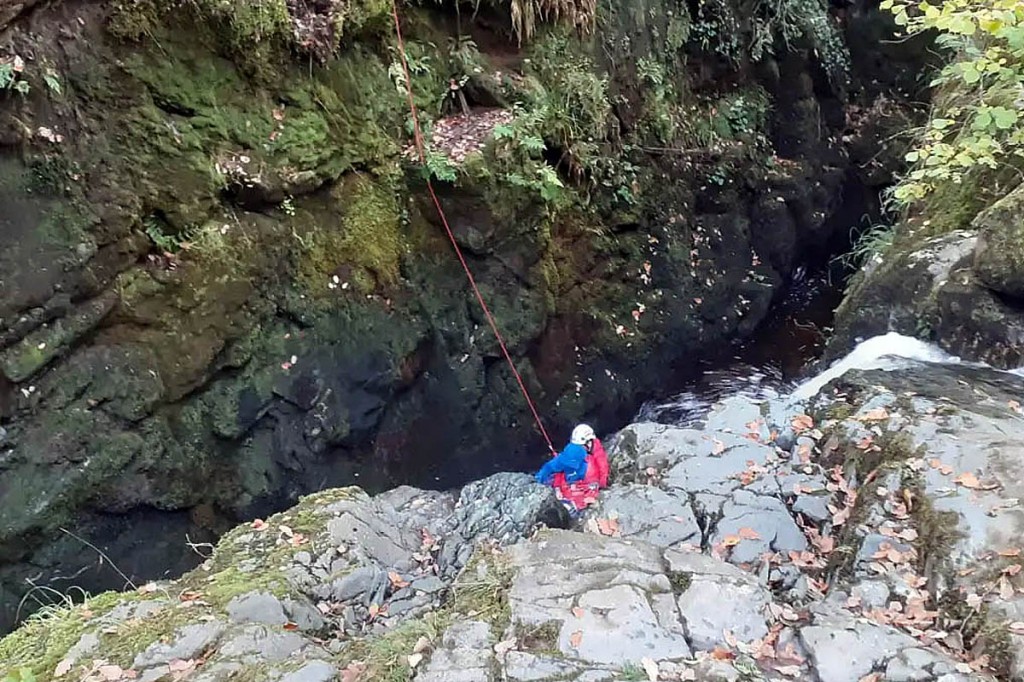 A team spokesperson said: "When the team arrived at scene the male had been in the water for about an hour and was extremely cold.
"The team quickly lowered a team member down to the casualty to stabilise and assess him.
"A rope system was rigged and the casualty was raised onto dry land. The very cold casualty was then assessed by medics on scene for hypothermia and suspected leg and arm fractures.
"The casualty was stabilised and then transported in a team Land Rover to an ambulance in a nearby car park.
"The team would like to thank the Cumbria Fire and Rescue service, North West Ambulance Service and the Great North Air Ambulance for some great team work to quickly resolve the incident."
The incident involved 13 Patterdale MRT volunteers for two hours.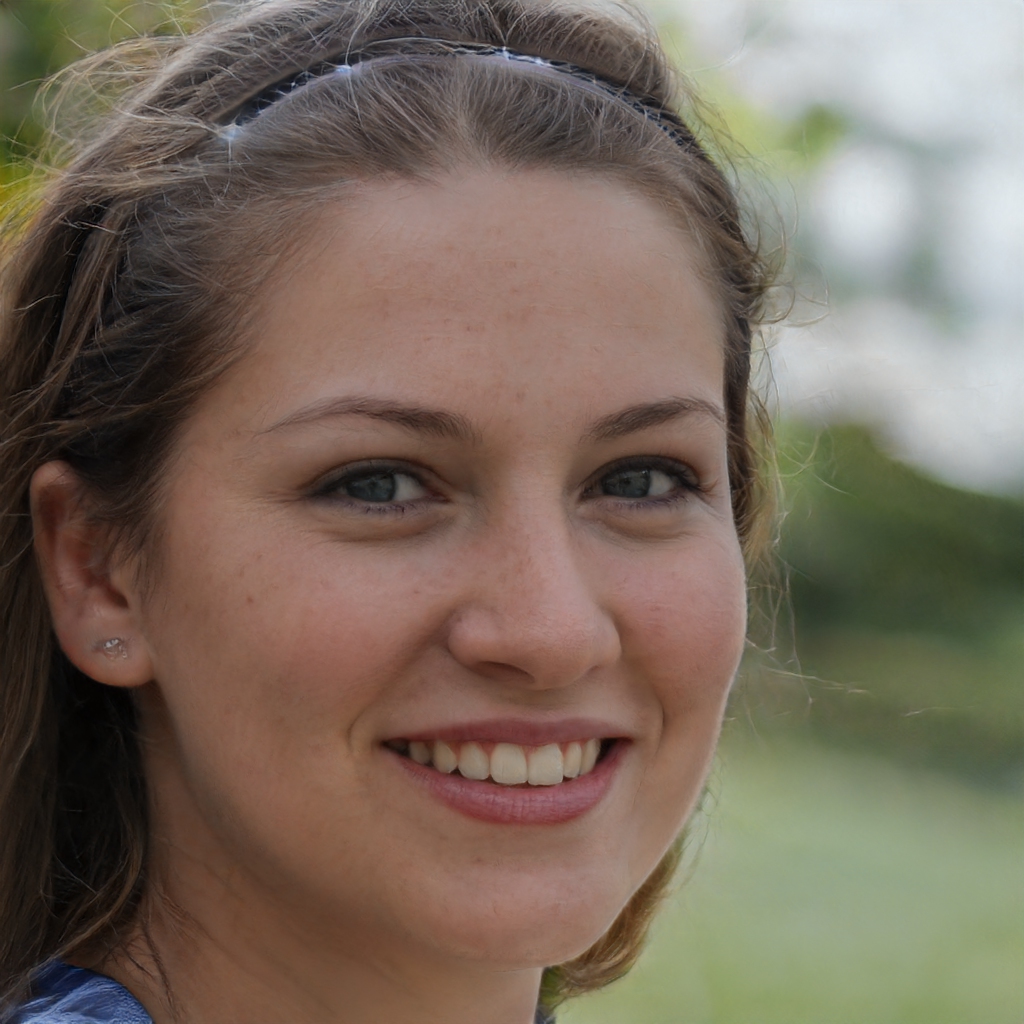 Based in Doncaster, Lilly Anderson  is a reporter for The Camping Fire.  She has previously worked for the numerous outdoor publications on a freelance basis.  As a contributor to The Camping Fire, Lilly covers news and trending technology related stories. If she isnt writing for us she can often be found out on the hills.